You Will Be Over the Moooon for Our Beef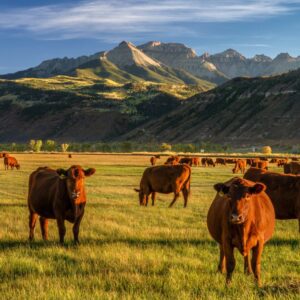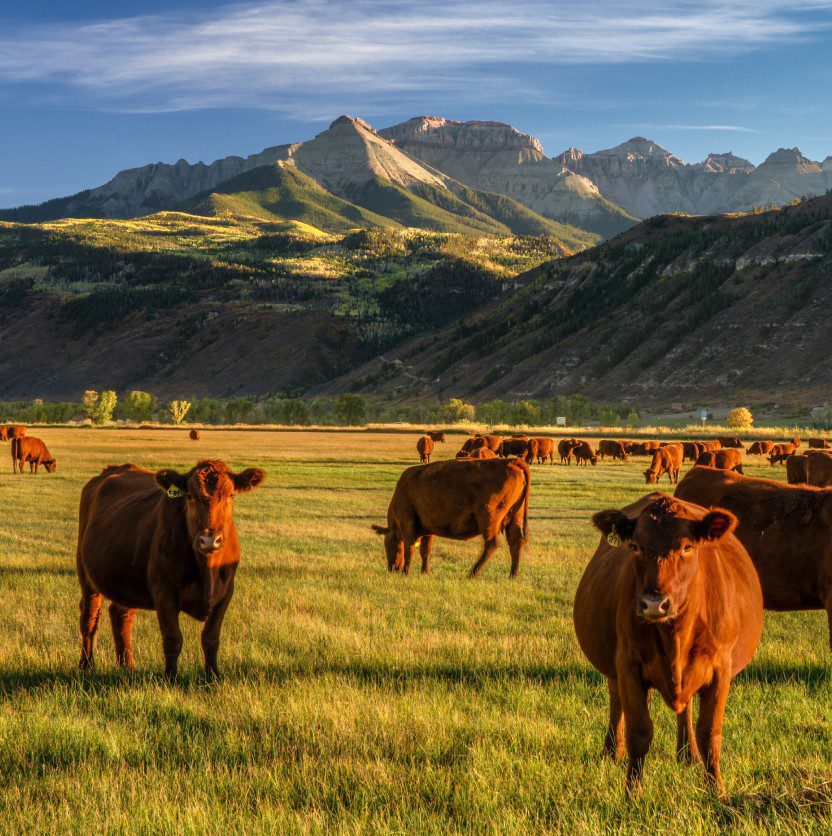 Many cattle producers emphasize what they don't give their cattle, no anti-biotics, no hormones, no steroids. We emphasize what we do give our cattle. Our cows graze in a unique habitat made up of a wide array of natural grasses, forbs, and other plant life that provides them with a varied and balanced diet. Our focus is not on feeding cattle but promoting biodiversity and integrating our cows into the natural ecosystem. The food they eat is the food that large herd animals have eaten in Arizona's grasslands for thousands of years. Moon River cattle form an integral part of the ecosystem, helping to preserve it, not destroy it.
Holistic Management
Our integrative practices also help to develop a more flavorful and richer beef. It leads to better beef quality, marbling, and structure.
Raised in the open mountains and gentle banks of the Verde River Valley, Moon River cattle are grown using the same practices that have been used for hundreds of years. While much of the cattle industry is turning toward industrialized meat production, we decided to embrace the natural and holistic techniques developed by our forefathers. By integrating sustainable practices that mimic the grazing patterns of bison and other large herd animals, we have been able to raise better cattle in a healthier, safer, and more environmentally conscious way. What we do is as far from industrialized meat as you can get.