Our Mission
At Moon River Beef, our mission is to provide discerning beef lovers with a premium, farm-to-table experience. We are committed to raising the highest quality, all-natural beef for you and your family.
Certified All Natural
Saving The Environment
Raised in the open mountains and gentle banks of the Verde River Valley, Moon River cattle are grown using the same techniques.
Our integrative practices also help to develop a more flavorful and richer beef. It leads to better beef quality, marbling, and structure.
Many cattle producers emphasize what they don't give their cattle, no anti-biotics, no hormones, no steroids. We emphasize what we do give our cattle.
About Us
Our holistic management approach is helping to restore Arizona's historic grasslands. We started Moon River Beef in 2018 to raise cattle in a better and more sustainable way. When we first took over the ranch, we found a land that had been desertified by years of overgrazing and industrialized cow production practices.
Amazing Deals
Quality Customer Service
Nationwide Shipping
Customizable Options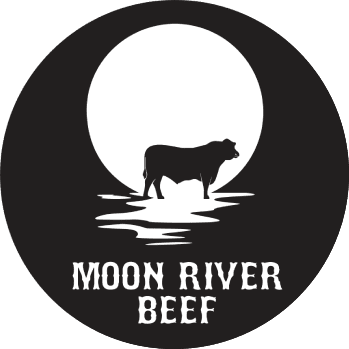 See Our Products
Top Beef Packages

Google Reviews
Why People Believe in Us!
This beef is outstanding! Even just Moon River ground beef can make a really special burger. If you get a nice cut, like a TBone, it's going to be the best TBone you've had (at least since your last Moon River steak)!
Ordered a quarter cow. The beef is all delicious 😋 well packaged and butcher cut. Definitely be ordering another beef section soon. Very pleased with the customer service and updates of the order.
Outstanding quality with great flavor and texture I will continue to use Moonriver Beef Products as they are a great value