Where to find Moon River Beef
There are a few ways that you can purchase Moon River Beef! If none of these options work for you, don't hesitate to reach out!
You can of course always purchase our beef directly from us through our online store!
Moon River Beef is USDA Process Verified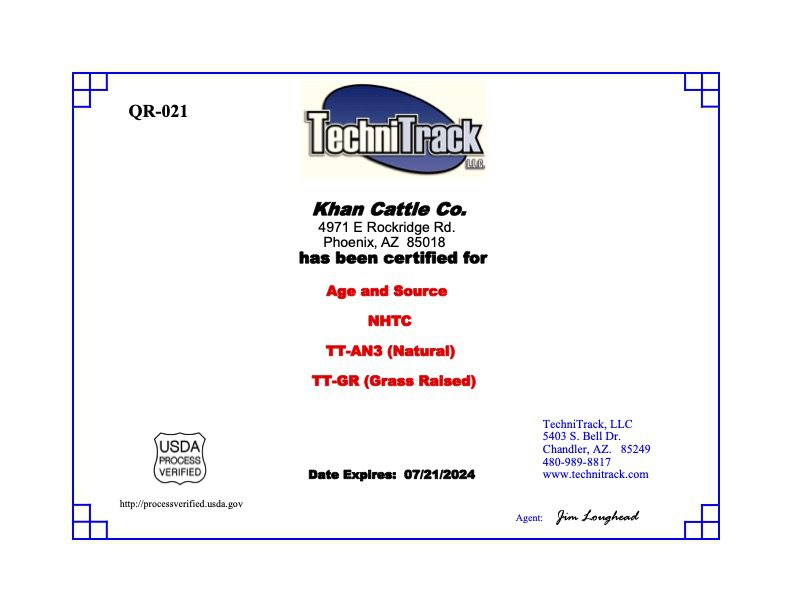 What this certification means:
Age and Source
​Being able to show with documentation the original birth premises and date of birth.
NHTC (Non Hormone Treated Cattle)​
Cattle not implanted or fed growth hormones from birth.
TT- AN3 (TechniTrack All Natural)
No animal bi-products fed, no hormones, no antibiotics fed from birth.
TT- GR (TechniTrack Grass Raised)
​No more than 25% of feed being plant protein and grain with the exception of milk consumed prior to weaning.