Golden Angus™ Membership
The Golden Angus™ beef membership allows you to visit our ranch and select an animal from our herd. We can then work with you and our cattle nutritionist to develop a custom feeding program, or one of our experts can choose one for you.
"The beef that you buy from us will truly be a cut above the rest!"
Why just change the beef's flavor profile on the back end with marination and seasoning when you can naturally design your beef?
If you are interested in learning more about this program or want to become a Golden Angus™ please fill out the form below.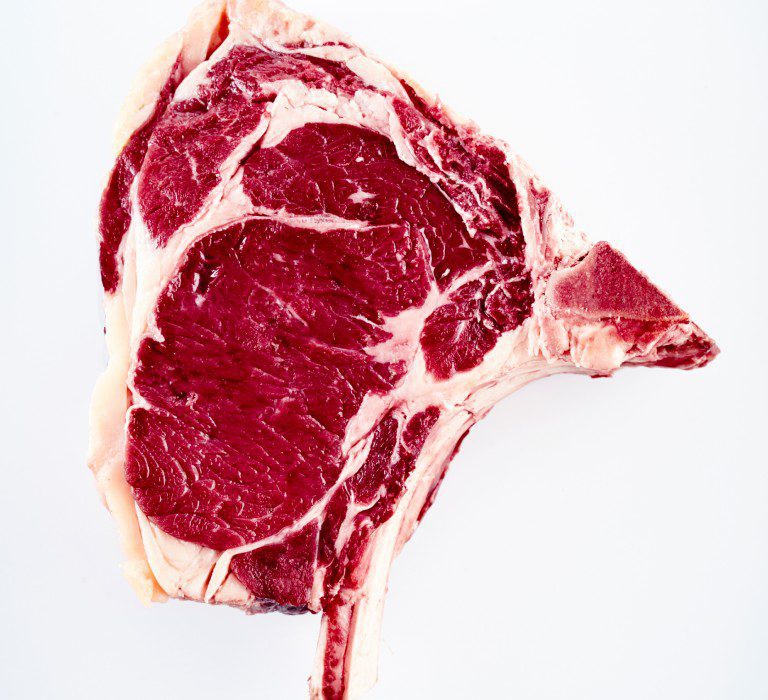 I want to be a Golden Angus™ member