About
Our holistic management approach is helping to restore Arizona's historic grasslands.
We started Moon River Beef in 2018 to raise cattle in a better and more sustainable way. When we first took over the ranch, we found a land that had been desertified by years of overgrazing and industrialized cow production practices.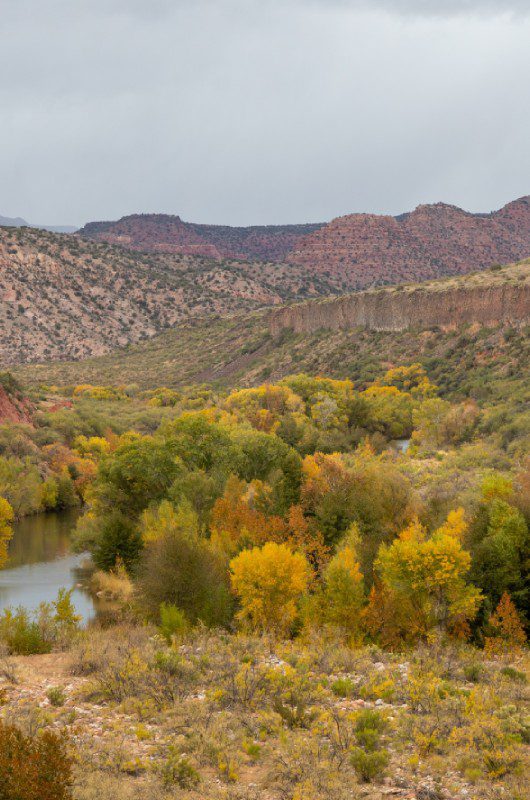 Saving Environment
Our mission was to raise cattle more traditionally and sustainably. We discovered that you could produce better beef in a better way for the environment, and these practices are restoring Arizona's historic grasslands. Pastures that were once monocultures of dirt are now alive, teeming with plant and animal life that has not been seen in years.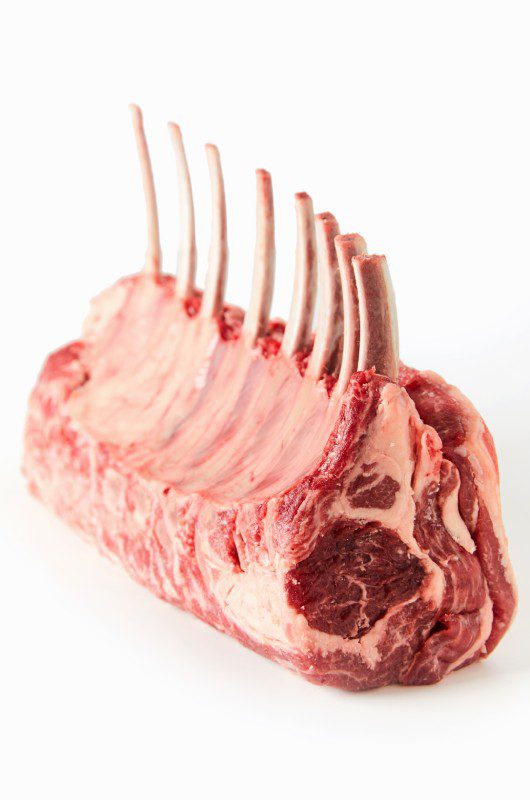 Holistic Management
Our holistic management and grazing practices focus on incorporating the cattle into the ecosystem rather than shaping the environment to meet the needs of our livestock.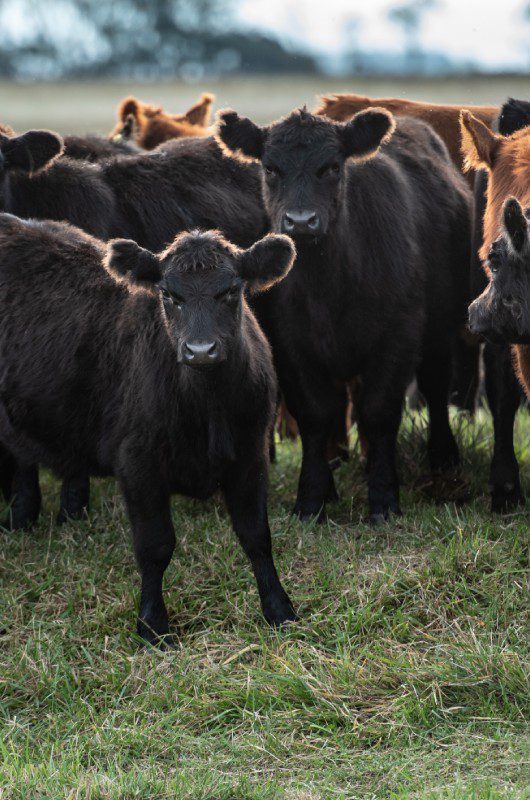 Natural Way
Each season we select our best heifers and steers for feeding in our exclusive moon river pasture on the Verde River. While most of the Verde River is closed to grazing, our private river access allows us to raise a select number of cows in this unique riparian habitat which cannot be found anywhere else in the state of Arizona. On this pasture, our select Black and Golden Angus cattle have access to free-flowing Verde River water and a diverse ecosystem of plant life that provides them with an essential mix of minerals and nutrients. This unique diet leads to better cattle and better beef.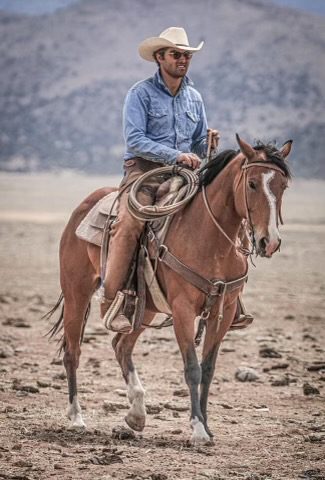 By integrating sustainable practices that mimic the grazing patterns of bison and other large herd animals, we have raised better cattle in a healthier, safer, and more environmentally conscious way. We also utilize traditional, centuries-old, ranching techniques that allow us to work with the animals so that we leave the smallest footprint. What we do is as far from industrialized meat as you can get.